About Us
Location:Index--->About Us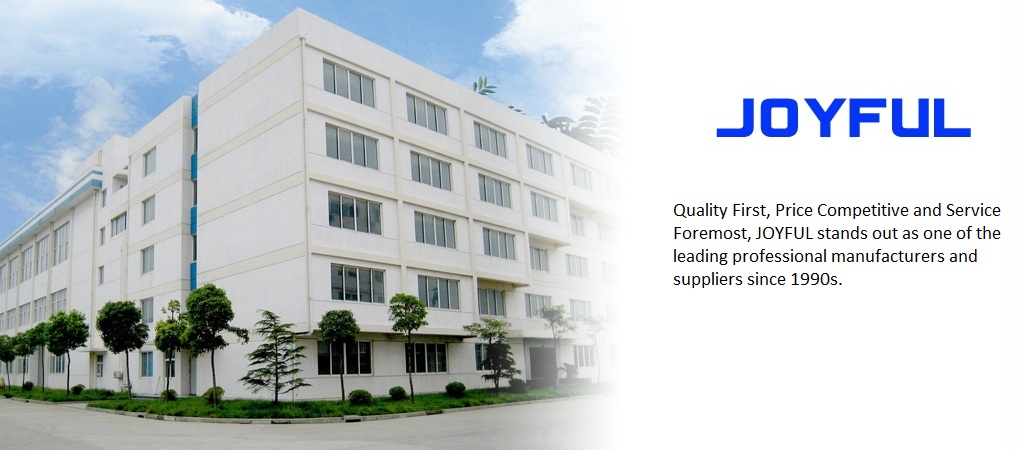 Nanjing Joyful Health Medical Co., Ltd.(JF MEDICAL) is the Medical BU of Nanjing Joyful Industrial Co., Ltd. which originated from a professional manufacturer of medical dressings since 1990s, and Nanjing Joyful Imp./Exp. Co., Ltd is the logistic and oversea marketing center, Anji Xinyuan Medical Supplies.Co.,Ltd is one of our main factory of medical bandages and dressings.
We are professional in producing and selling a variety of surgical and wound dressing. After 2000 year, we also expanded our production scale and business scope to more expansive range of medical disposables, such as nonwoven products, latex and plastic medical items, medical instruments, etc. In the mean time, we invested in and cooperated with the high-tech enterprise to open up the broader market, for instance, home care products and biotechnology.
Our factories located in Jiangsu and Zhejiang province and owns over 500 staff members to produce medical products. We have well organized facilities and a trained team of highly professional and knowledgeable employees focused on our growing international business, and our products all meet standard of CE certificate and ISO13485 quality management system.
With 20 years of development and experience, Joyful medical devoted to the following markets: Hospital, Clinics, Food Service, Industrial, Homecare, Government and Consumer markets. However, we do believe that only concentration and persistence can achieve success, if you care about everything, you would not do a good job. So we focus on our outstanding products and expand prudently and produce our advantages as much as we can, we also set up the feedback system to gather comments from customers, which can push us to improve quality of products and service. That's why we are professional in manufacturing and exporting the high quality goods with competitive offer to get good reputation from customers all over the world.
We trust that only business based on "Win Win" can go further, we do hope to establish long- term relationship with you, which will assist both our organizations to excel in our business objectives and to go with you as leaders in the medical field.